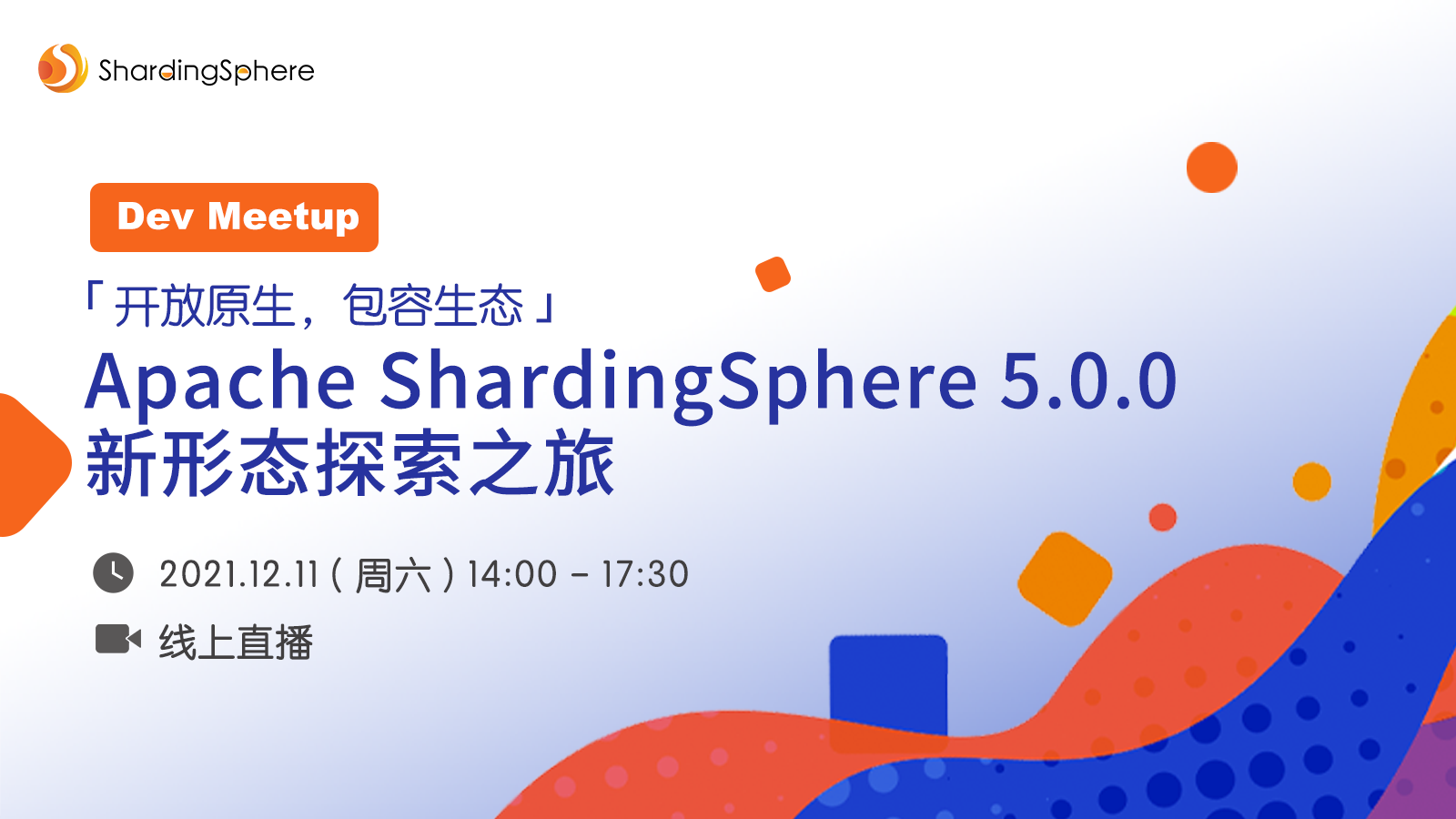 Apache ShardingSphere's First Dev Meetup hosted by the Apache ShardingSphere will be held on Dec. 11 online. The event theme is "For an Open, Innovative & Inclusive Ecosystem: Apache ShardingSphere New Version Launch". At the meetup, speakers will share more on the new Apache ShardingSphere 5.0.0 GA's new features, as well as community development, technology collaboration, and ecosystem building.
The target audience of this meetup in Beijing is developers and users in the open source big data area. Technical leads from Apache ShardingSphere, Apache SkyWalking, and Apache APISIX, openGauss specialists, and Xiaomi will share their ideas on open source technologies and future tech trends. They will also share their best practice and user cases with audiences. We welcome more developers to join this offline event.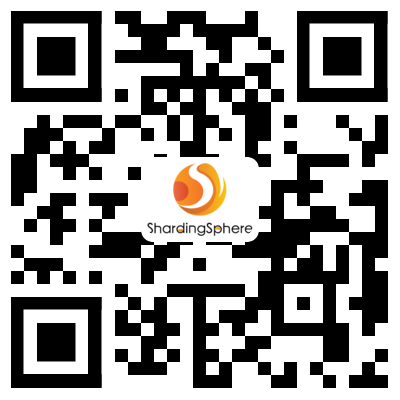 Scan to register
Get to know the newest features in Apache ShardingSphere 5.0.0.
Learn how to deploy and build Apache ShardingSphere.
Gain insights on how to use Apache ShardingSphere to optimize your original data architecture.
Learn data governance principles and how to use Apache ShardingSphere plugins to govern data.
Grasp the future development directions and trends in the data field.
Listen to the community co-founders' stories throughout their technical careers.