Technology to Lead the Future of Data & Create an Open Ecosystem
We deliver cutting-edge Big Data technological innovations by being fully committed to open source, the platform & ecosystem concepts.
About Us
About SphereEx
SphereEx builds new distributed data infrastructures, by being fully committed to the open source community, the platform concept, and cutting-edge Big Data technological innovations.
Our R&D efforts led to the success of ShardingSphere, a "platform-based, pluggable, cloud native" distributed middleware solution ideal for large-scale data and data enhancement applications.
ShardingSphere supports many powerful features such as sharding, read/write splitting, data desensitization, data encryption, shadow database stress testing, data governance, data gateway and distributed transaction.
To empower enterprises to easily deal with complex data application scenarios created by increasing database fragmentation, we created the pioneering "Database Plus" and "Database Mesh" concepts - designed to unlock innovative data usage.
Mission
Build heterogeneous database standards and ecosystems, based on open source

As the most important carrier of data, the database plays a vital role for enterprises' digital transformation. As the scale of data increases together with use case complexity and the number of diversified scenarios, the threshold of using data directly through the database continues to increase, with difficulty and cost of use that have gradually become unacceptable to enterprises.
ShardingSphere brings a new data experience to enterprises with a standard layer and an ecosystem layer above the fragmented databases' basic services and extending them in the form of plug-ins. It enables actual enterprise implementation scenarios to thrive and contributes valuable solutions to the community and the database industry.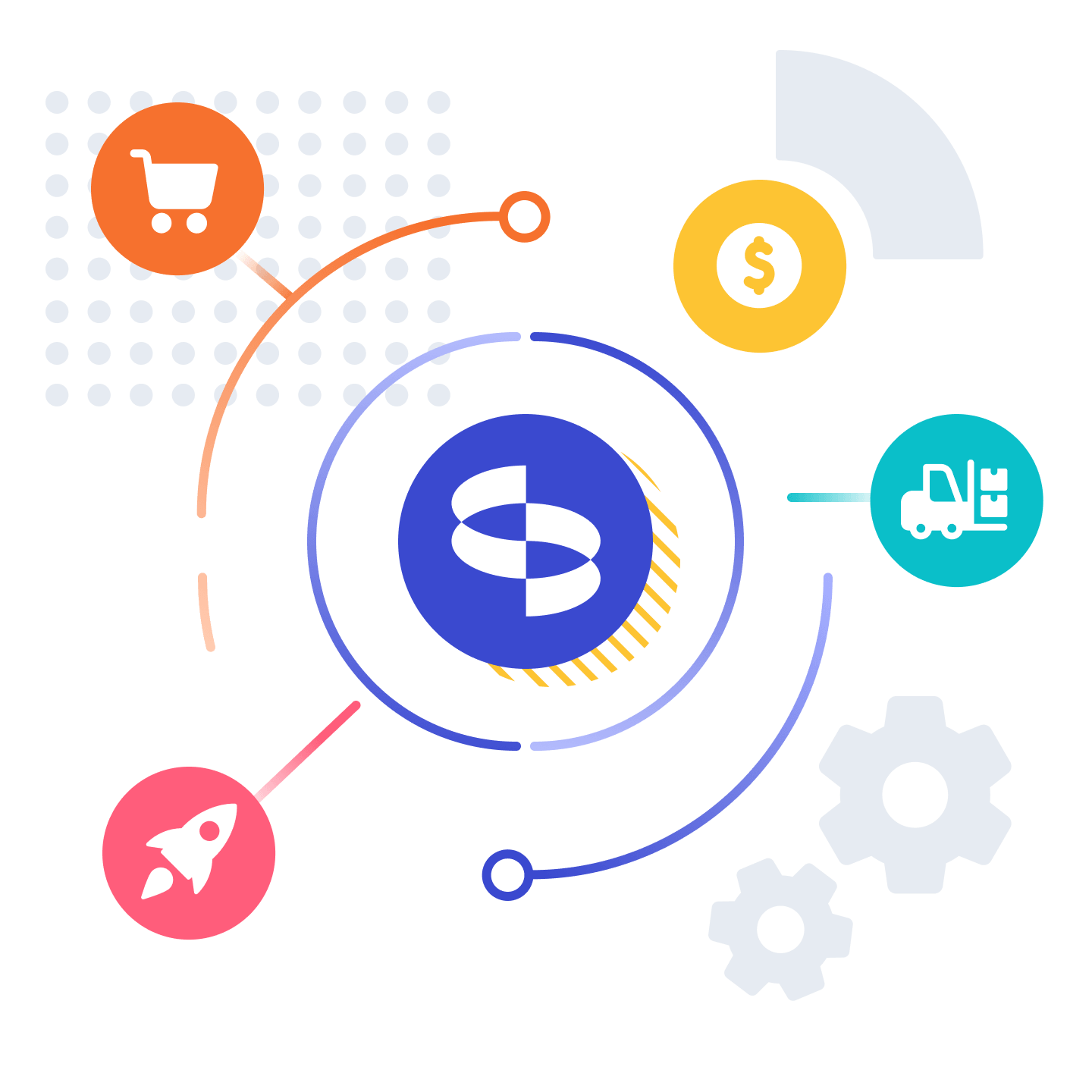 Vision
Serve the world and become the new engine for data-based ecosystems

ShardingSphere aims to create a Database + SphereEx (Database + Eco-extension) dual-engine capability thanks to the Database Plus concept. Based on the existing database capability, data service capability is enhanced by extension, thus forming a new data power source.
At the same time, through the Database Mesh concept, this capability is truly plug and play and on demand. It does not break the original data service method, but achieves double-engine acceleration effect similarly to a catalyst and multiplier.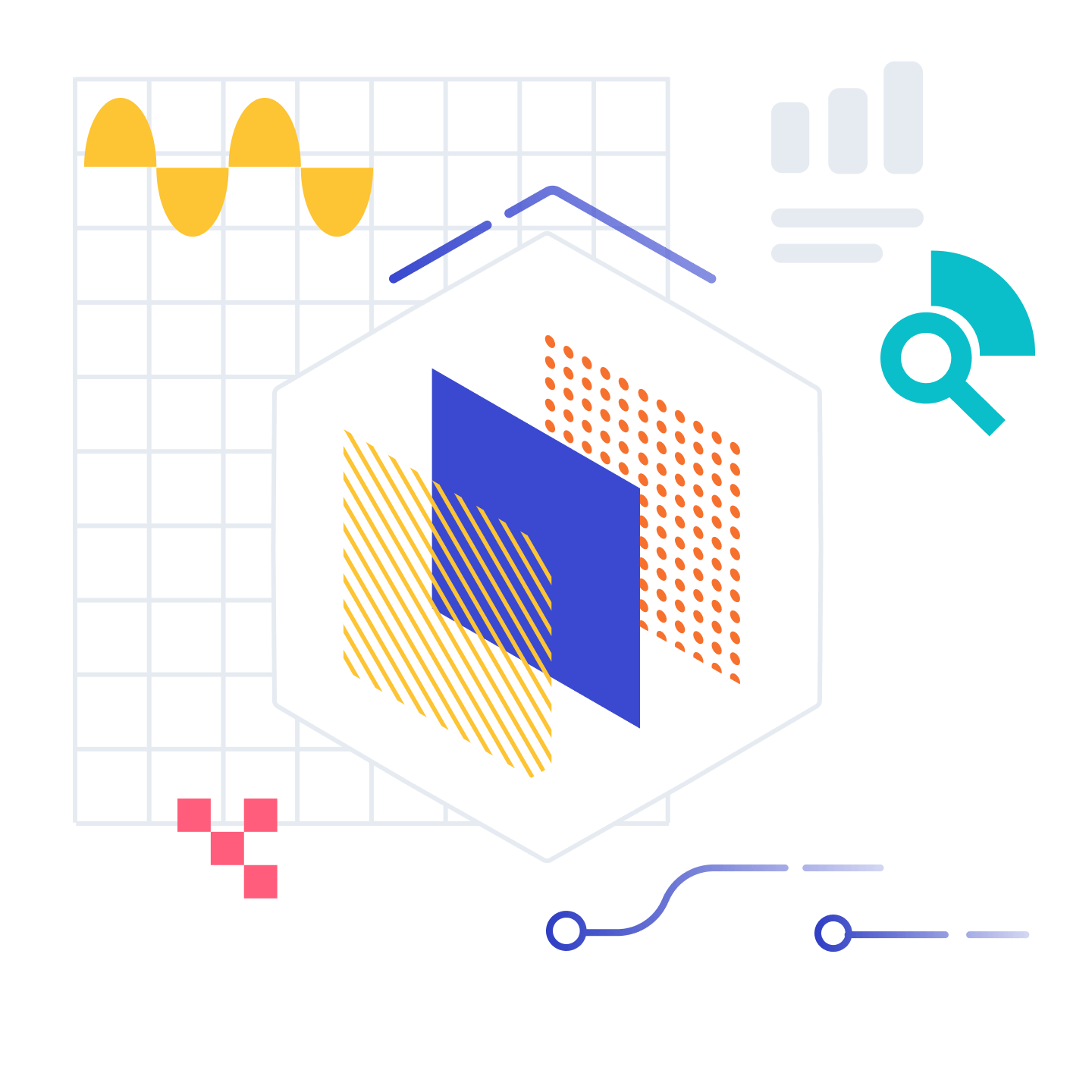 Values
Customer centric, trustworthy, driven by excellence

Customer Centric —

As technology and consulting business professionals, we are proactive, put ourselves in the clients' shoes and help them achieve their objectives.

Trustworthy —

As a startup we set out to break barriers and expand cooperation opportunities, and to work together with our partners to build an outstanding open source ecosystem, create new data service standards and make the data environment healthier in the industry.

Driven by Excellence —

Our team strives to break conventions & think outside the box, exhaust all possibilities, and iterate quickly.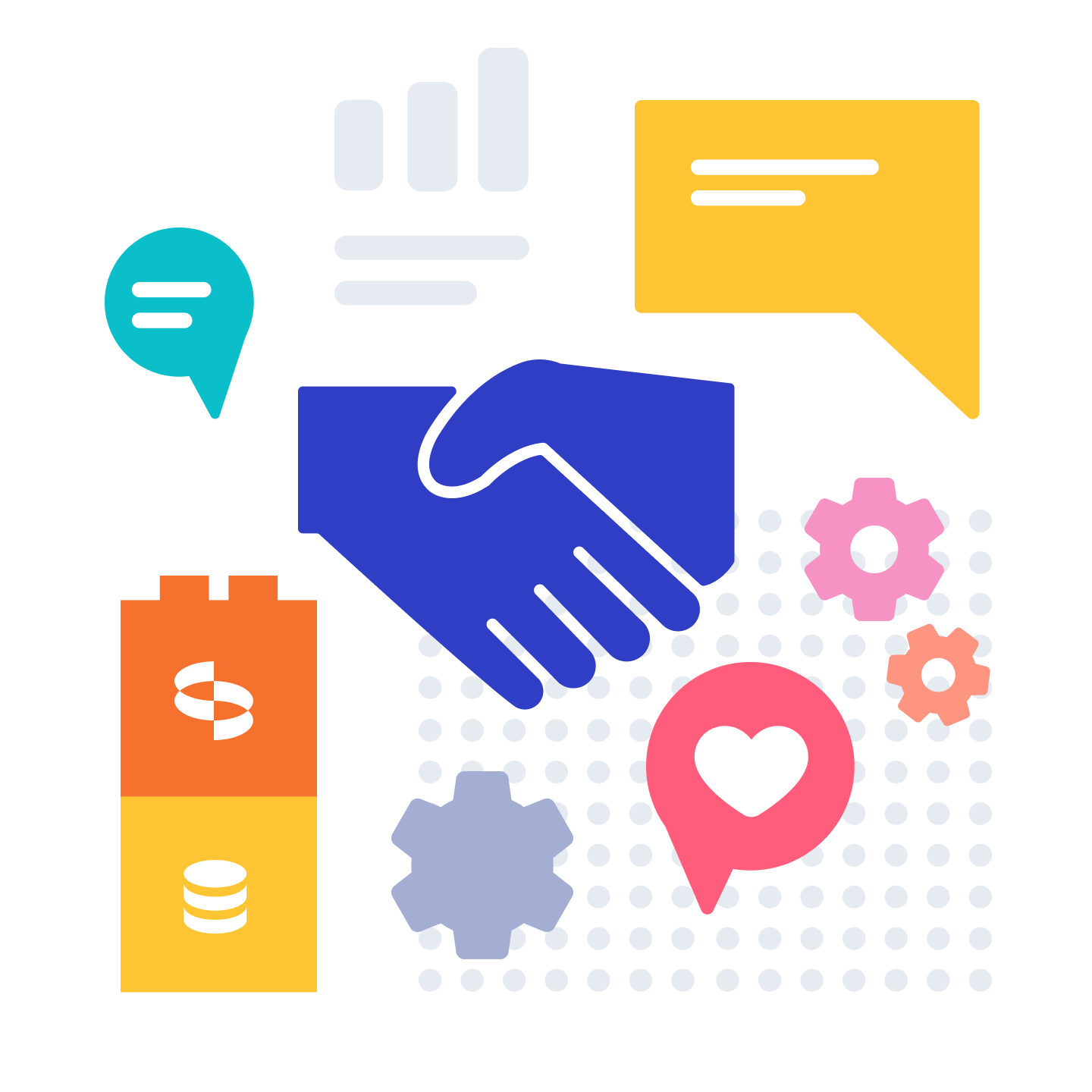 Why Join Us
Technological Leadership
Our founders' efforts led to the success of ShardingSphere, an Apache Top-Level project and one of the most popular open source Big Data projects. We will continue to work on cutting-edge technologies such as cloud native technologies, distributed databases, DistSQL, and heterogeneous database management in the future.
Venture Capital Recognition
Our investment rounds were led by some of the world's top VCs, demonstrating a high degree of confidence in the company's development prospects.
Engineer Culture and Welcoming Atmosphere
Our elite team possesses a strong technical background, and previously served as industry leaders for companies. Here you are not a cog in the machine, your personality deserves respect.
Open Source and International Mindsets
The company advocates for open source, and embraces international ideas. Here you will not only build technical skills, but also develop an international vision.
Open Positions
Overseas Technical Operations
Job Description
Responsible for building the company's overseas technical influence, and continuously improving the company's image and positioning in open source communities.
Engage in discussions of overseas open source communities, organizations and forums, laying the foundation for cooperation. Able to assist users in solving technical issues and answering their technical questions.
Cooperate with the engineering and business teams, to understand product technical advantages and characteristics, and assist overseas promotion and open source community building.
Job Requirements
3+ years of experience in software development,software architecture, or consulting, etc., with proven knowledge of databases, distributed databases, cloud, cloud native and big data.
Strong understanding of the current technical trends,and be able to understand the future industry direction and evolution.
Logical, strong writing skills.
Self-starter, good team player and excellent communication skills.
English native speaker or native speaker level.
Passionate about open source, preferably an active contributor to an open source project & experienced in the development or operation of open source projects or communities.
Previous overseas working experience is preferred.
Job Description
Participate in the design, development and maintenance of Apache ShardingSphere.
Continually improve the architecture, extensibility, availability and performance of ShardingSphere.
Proactively solve key issues and technological problems in the system.
Engage in the building of a product quality assurance system, improving automated test coverage such as unit test and integration test.
Follow the Apache Way, and proactively engage in promoting open source and contributing to building the open source community.
Job Requirements
Bachelor's degree or above in computer science, software engineering or similar relevant field.
In-depth knowledge of Java, previous working experience in IO and concurrent programming, and hands-on experience in MySQL/ PostgreSQL database, and Linux.
Prefer clean code and can perform ShardingSphere development standards.
An active self-starter, self-motivated and responsible, with excellent teamwork skills and ability to work in a fast paced environment.
Knowledgeable about ShardingSphere, having an active GitHub account or personal blog, having experience with community or open source projects are considered a plus.
Basic written skills in English.