Our Product Concepts
Database Plus
With Database Plus we set out to connect, enhance and provide a plugin-oriented architecture to your existing databases.
Ecosystem
: build an ecosystem positioned above fragmented heterogeneous databases. Thanks to Database Plus, you can achieve scalable and enhanced computing capabilities, while maximizing the original databases' storage and computing capabilities.
Standard: minimize the impact of database fragmentation on your upper-layer services. Direct the interaction between your applications and databases towards the Database Plus standard.
Cloud Native Database Governance Architecture
We innovate the way applications interact with databases by unifying your local and cloud based databases - for any application, database, or cloud service.
Thanks to our Database Mesh solution, applications' access traffic to the database is taken over in the form of sidecar, to implement fine grained access control, circuit breaker, auditing, load balancing, and other governance functions according to DBRE(Database Reliability Engineering).
Database Mesh
Our Solutions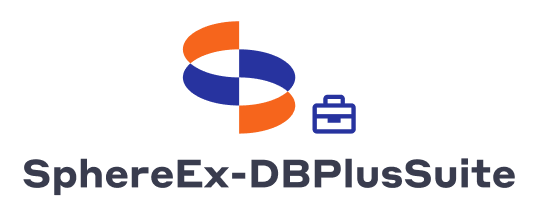 SphereEx DB Plus Suite provides you with database features extension. Its core is based on Apache ShardingSphere, and includes enterprise-grade software capability such as security, control and performance.
SphereEx-DB Plus Engine
An enterprise data service platform, built with Apache ShardingSphere at its core.
SphereEx-Boot
A command line tool based on Python to facilitate the management of ShardingSphere-Proxy clusters.
SphereEx-Console
A powerful dashboard providing a one-stop solution and user-friendly experience packaging resources, instances and plugins.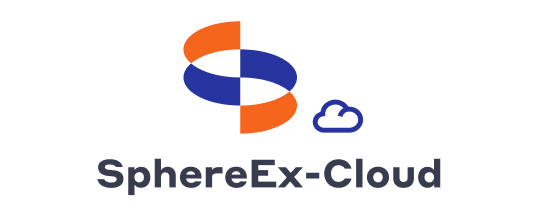 Based on the open source Apache ShardingSphere, SphereEx Cloud provides you with cloud database enhancement services. Thanks to a standard cloud native architecture, it satisfies multi-cloud and SaaS service requirements.
Cloud Native
With a cloud-native architecture, applications are accessed with zero intrusion, reducing user friction and empowering businesses with the cloud.
Multi-Cloud
Supporting AWS, GCP, Azure, Alibaba Cloud, and other global mainstream public cloud vendors - with no vendor lock-in.
SaaS
Delivering a consistent database governance experience to users worldwide in the form of Software as a Service.
Developer Ecosystem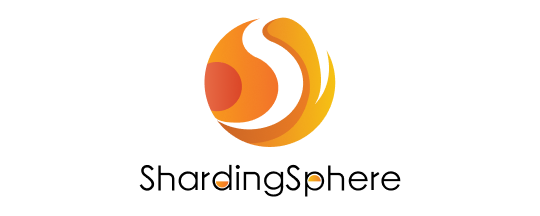 The ecosystem to transform any database into a distributed database system, and enhance it with sharding, elastic scaling, encryption features & more.
Cloud Native
A multi-cloud and cloud native open source ecosystem.
High Performance
Execute queries in parallel thanks to data sharding, and improve throughput & break performance bottlenecks.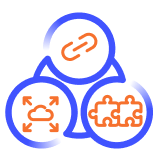 Connect, Enhance, Pluggable
The three keywords that define the core values of Database Plus - the ShardingSphere's community concept for distributed database systems.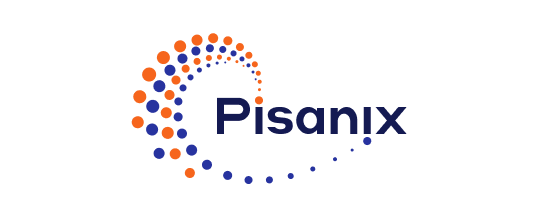 A Database Mesh Solution sponsored by SphereEx.
SQL-Aware Traffic Management
Providing load balancing, auditing, access control, and database traffic observability thanks to SQL parsing capabilities.
Runtime Resource-oriented Programming
Controls runtime resource configuration through various Linux kernel capabilities.
DBRE
Implements Database Reliability Engineering in a Cloud-Native environment.